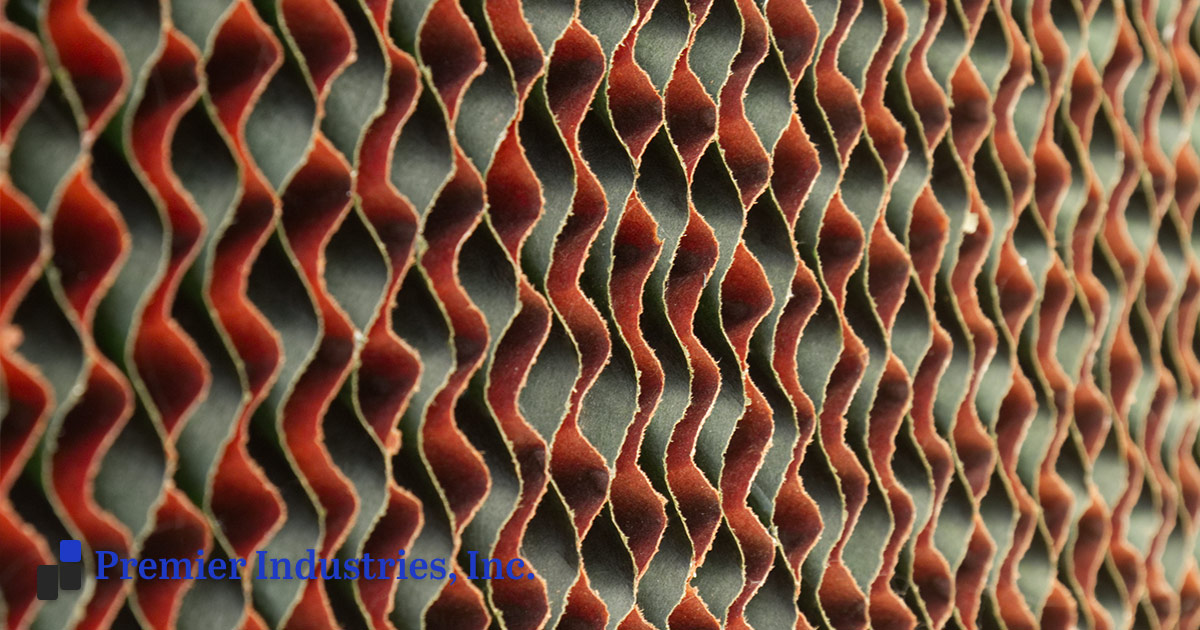 December 19, 2019 7:46 pm
Leave your thoughts
Lots of people rely on swamp coolers to maintain a comfortable indoor environment when temperatures outside begin to climb. These cooling systems are incredibly effective in hot, dry climates, and they offer a number of great benefits for home and business owners alike.
To keep swamp coolers working as effectively as possible, it's important to keep up on regular maintenance, including pad replacement. Read on to find out more about replacing pads for swamp coolers.
What are swamp cooler pads?
Swamp cooler pads are filters that allow air to pass through the cooling system without causing any water leaks or spills. Over time, swamp cooler pads will become dirty and clogged with debris, and this can inhibit airflow and reduce the effectiveness of your cooling system.
To keep a swamp cooler performing the way it should, these cooler pads must be replaced on a regular basis.
Tips for swamp cooler maintenance
Follow these maintenance tips to care for your swamp cooler and ensure it's working as effectively and efficiently as possible:
Replace pads regularly: Pads for swamp coolers should be replaced on a routine basis. Regardless of which kind of cooling pad you have, make sure to follow the replacement recommendations provided on your cooling pad packaging. Waiting too long to replace swamp cooler pads can take a toll on the efficiency and cooling ability of your evaporative cooling unit, so follow recommendations for pad replacement as closely as possible.
Invest in annual service appointments: An annual service appointment is essential to keep your swamp cooler working properly. During a service appointment, a technician will assess your evaporative cooler to check for signs of issues that require repair. In addition, technicians will provide tune-up services and swamp cooler pad replacement to optimize the performance and efficiency of your system.
Choose quality cooling pads: There are many different types of swamp cooler pads to choose from. The type of cooling pad you select will have an impact on its longevity, performance and replacement frequency. Wood wool cooling pads tend to last longer than other types of cooling pads, and they don't have to be replaced as frequently. Plastic and melamine cooling pads, however, don't last as long and usually have to be replaced every few months.
Pay attention to changes in performance: As soon as you notice a change in the efficiency or performance of your swamp cooler, reach out to a professional technician o address small issues before they become bigger problems that are more expensive and challenging to repair.
Find pads for swamp coolers in Phoenix, AZ
Premier Industries Inc. can help you get your swamp coolers in the best condition possible by identifying the ideal replacement pads for swamp coolers in the Southwest. We manufacture evaporative coolers and cooling accessories for commercial and residential customers throughout the area.
Our equipment is designed for efficiency and performance to ensure the desired results from your cooling system. Find out more about everything that we have to offer and request a quote by giving us a call today.
Categorised in: Swamp Cooler Pads
This post was written by Writer