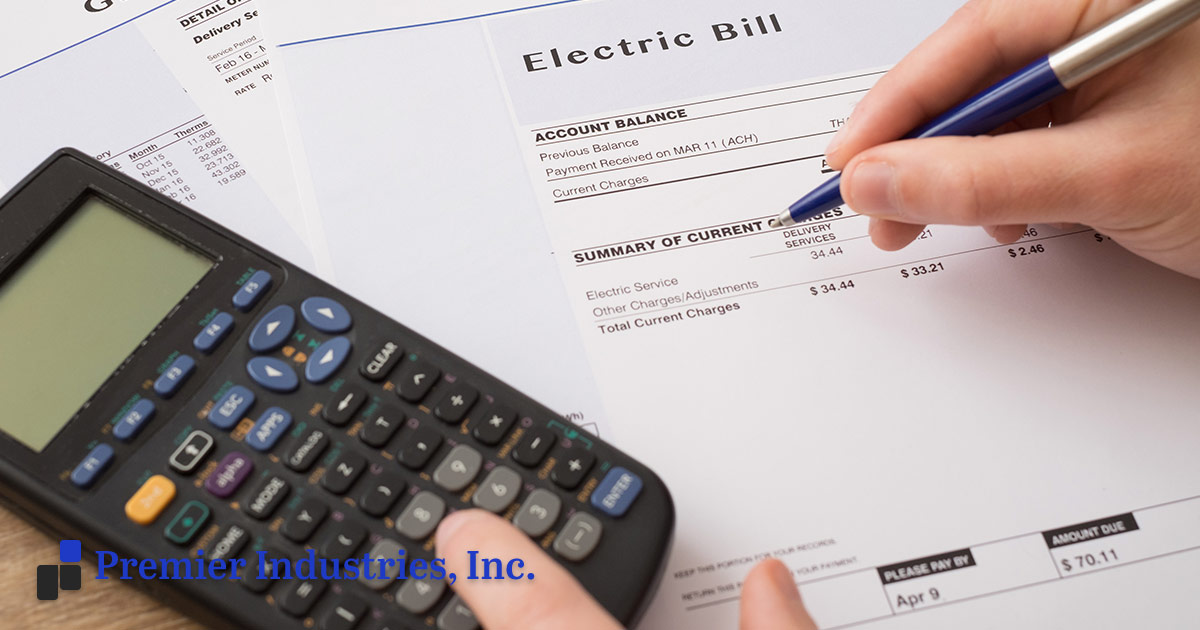 January 12, 2021 4:52 pm
Leave your thoughts
If you are thinking about installing an evaporative cooling unit, then you need to make sure that you find the right cooler to meet your needs. There are plenty of evaporative cooling units from which to choose, so you should look at some of the helpful information below that we have put together. What are a few of the most important points that you must keep in mind if you are looking for an evaporative cooling unit?
What are the Different Types of Swamp Coolers on the Market?
First, you should note that there are three separate types of evaporative cooling units. These include:
Direct Evaporative Air Cooler: One of the most popular cooler units is called a direct evaporative air cooler. Also called swamp coolers, these are among the most cost-effective options when it comes to managing the temperature. 
They are cheap to operate, require minimal maintenance, and are small enough to be moved to almost any location. Furthermore, there is no installation needed to make this type of evaporative cooling unit work. Simply plug them in, add water to the unit, and watch the unit go to work.
Indirect Evaporative Air Cooler: Another type of cooler device is called an indirect evaporative air cooler. These are not necessarily true swamp cooling units because they do not add any humidity to the air. 
In addition, these units are not portable. This is a common device found in restaurants, businesses, and industrial spaces. Furthermore, temperatures are lower in spaces that are cooled using this type of unit. The hotter the air outside is, the better the device is going to work. 
Mounted Coolers: There is also a middle ground between the two types of units discussed above. This is where mounted coolers land. There are three ways that an evaporative device can be mounted. 
These include ground mounting options, window mounting options, and roof mounting options. Typically, these units are mounted either on the windowsill or on the roof. 
These are the three most common types of these units. Next, it is important to look at some of the factors that will play a role in the cost of a unit.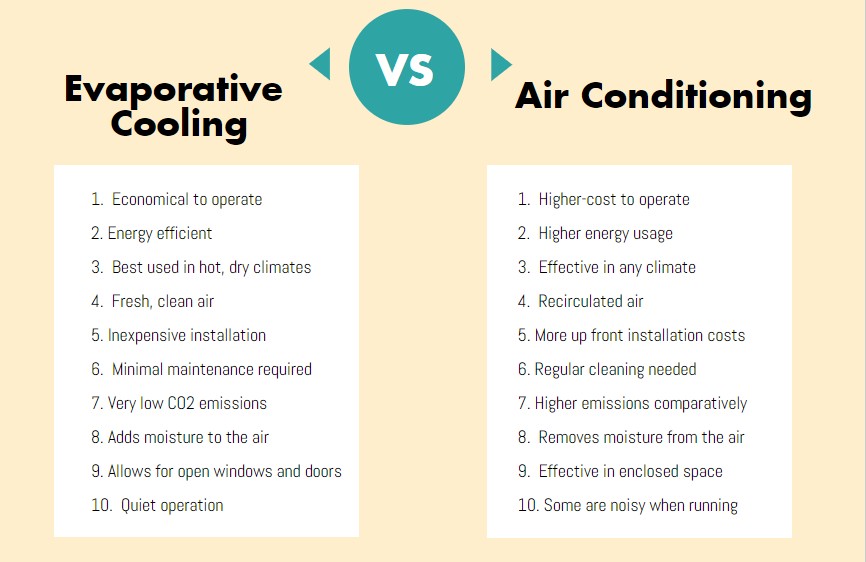 What Influences the Cost of Installing an Evaporative Cooler? 
There are several factors that are going to play a role in the cost of installing a unit. Some of the most important factors include:
Size: The size of the cooling unit is going to play a role. Some areas are going to need a bigger evaporative cooling unit to effectively cool the area. The bigger the cooling unit is going to be, the more expensive it will be.

Type: The type of cooling device is also going to play a role. A portable or window fixture is going to be less expensive than a roof-mounted or a ground-mounted whole-house cooling unit.

Pad: Finally, there is a pad that is going to be soaked in water to get the evaporative cooling device to work. Rigid pads are usually more expensive than fixed fiber pads. 
These are a few of the most important factors that will play a role in the cost of an evaporative cooling unit.
How Does the Cost of Installing a Commercial or Industrial Size Unit Compare to a Residential One? 
The cost of a commercial swamp coolers are usually going to be more expensive than a home cooling unit. This goes back to the size of the device. Because commercial spaces are usually larger than residential spaces, this is going to drive up the price of the cooling device. At the same time, it is also important to ask for more information on the price before deciding.
3 Things to Look for When Hiring an Evaporative Cooling Contractor
Once the right device has been located, it is time to find the right contractor. When looking for a contractor, remember to:
Ask about the licensure and insurance status of the contractor. This is important for protecting both you and your contractor.

Ask for referrals from family members and friends. One of the best ways to learn about the quality of a cooling unit contractor is to get referrals from people you know. Reading reviews and getting endorsements will help you find the right contractor.

Get written estimates. When you take the time to get written estimates, you hold potential contractors to their word. This will help you avoid surprises in the price down the road.
These are just a few of the factors that you need to keep in mind when you are looking for a cooling unit contractor. When you take the time to find the right evaporative cooling unit and the right evaporative cooling unit contractor, you place yourself in a position to be successful.
Categorised in: Evaporative Cooling
This post was written by admin